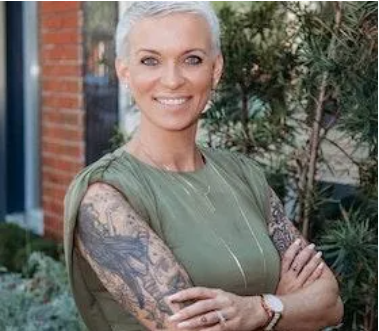 About Brittany Holcombe
Hi! I am a seasoned real estate broker and proud owner of Solace Realty. With an unwavering passion for the Real Estate market, I have built a thriving career centered around helping buyers, sellers, and investors achieve their property dreams. Beyond the world of real estate, I find immense Joy in family life, sharing the journey with my loving spouse and two wonderful children.
When not immersed in the world of property transactions, you can find me and my family hitting the gym, dedicated to leading a healthy and active lifestyle. Off-road adventures are another passion, as we enjoy the thrill of riding off-road buggies, creating memorable experiences together.
I am known for my strong work ethic, often described as a dedicated professional who tirelessly works for their clients. A mentor at heart, I take pleasure in training and nurturing real estate agents, sharing my extensive knowledge of the real estate industry. I am not just a real estate broker but also a master negotiator, skilled at securing the best deals and outcomes for my clients. My commitment to excellence and unparalleled dedication makes me a trusted partner in the world of real estate.